Potluck in the Park
1st Annual Local Food Feast!
To celebrate Sustainable Cleveland 2019's year of local food, hundreds of growers and eaters from all neighborhoods are gathering to share in one amazing home grown meal!
The Potluck in the Park will be held on September 29th from 4:30pm to 7pm at Edgewater Park's – Upper Pavilion -
1 Cliff Drive, Cleveland, OH 44102.(driving map) (bus). Check-in is at 4:30pm and dinner starts shortly after.
Lolly the Trolley will be circulating from lower Edgewater to Upper Pavilion from 4:15 to 7:15pm.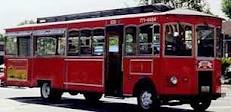 Guests are asked to bring a dish of any size to share and a list of ingredients.
We are encouraging everyone to use at least one local ingredient.  For a farmers market directory click here. For more on local food, click  the pepper!
Most importantly, we would rather see you than the food, so please come even if you are unable to bring a dish.
Please use safe cooking methods during preparation and bring a list of  the ingredients with you. At check in you will be asked to label your dish if it contains common food allergens such as nuts, shellfish, dairy, wheat, and meat (more info here). Feel free to bring recipe cards to share with your neighbors.
You are encouraged to bring a nonperishable food item to donate to Hunger Network of Greater Cleveland.

Registration is open!
For more information or for promotional material,
contact Christa Ebert, Sustainability Program Coordinator
at 216.453.1448
Feel free to download the pdf versions of flyer and postcards and help us spread the word!
Brought to you by:
Sponsored by: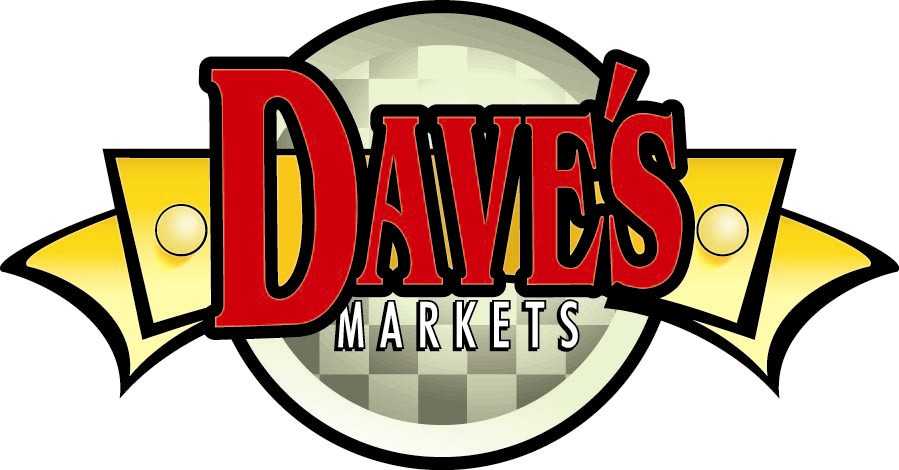 Restaurant Sponsors: